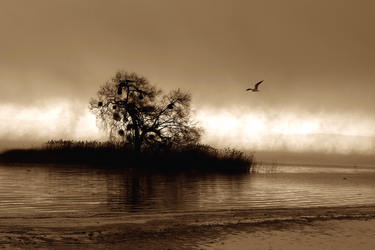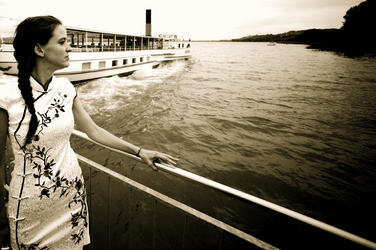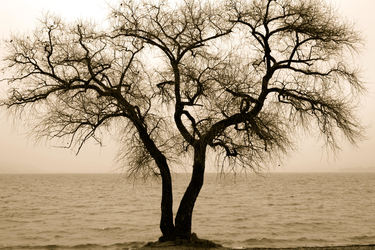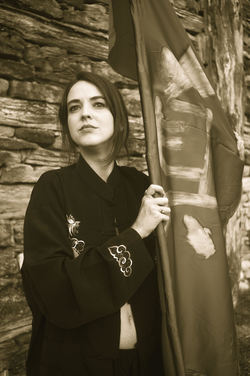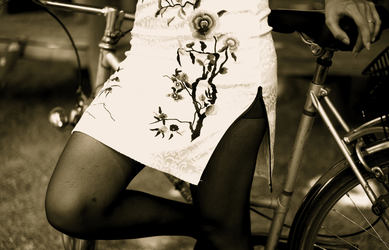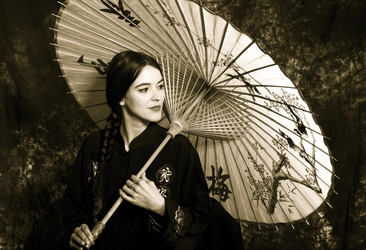 Expositions
Dream of China
Foto-Galerie Pellegrini, Murten
Exhibition Dream of China
In my childhood I always associated the term "exotic" with China. This was the idea I wanted to express with my
Realize images. All Chinese objects on the pictures were purchased in Switzerland and all
The locations are located in Switzerland, many of them around Lake Murten.

So it wasn't a picture of China but my dream world that emerged from my imagination (and my
advantages) of China. The pictures of the exhibition (and some more) will appear later in book form.
During the exhibition I will be on some days in the gallery (dates will be displayed in the photo gallery Pellegrini) to realise some chinese calligraphy. I have been working with Chinese-Japanese calligraphy for 33 years.
Date
To 18/8/2019 every Tues 14:00 - 18:00 h

every Wed 14:00 - 18:00 h

every Thurs 14:00 - 18:00 h

every Fri 14:00 - 18:00 h

every Sat 11:00 - 17:00 h

Show All
every Sun 11:00 - 15:00 h

Address
Foto-Galerie Pellegrini
Deutsche Kirchgasse 31
3280 Murten
Contact
Thomas Kohler
Rte du Lac 400
1787 Mur
+41 77 488 10 14

Link